Welcome to a world of comfort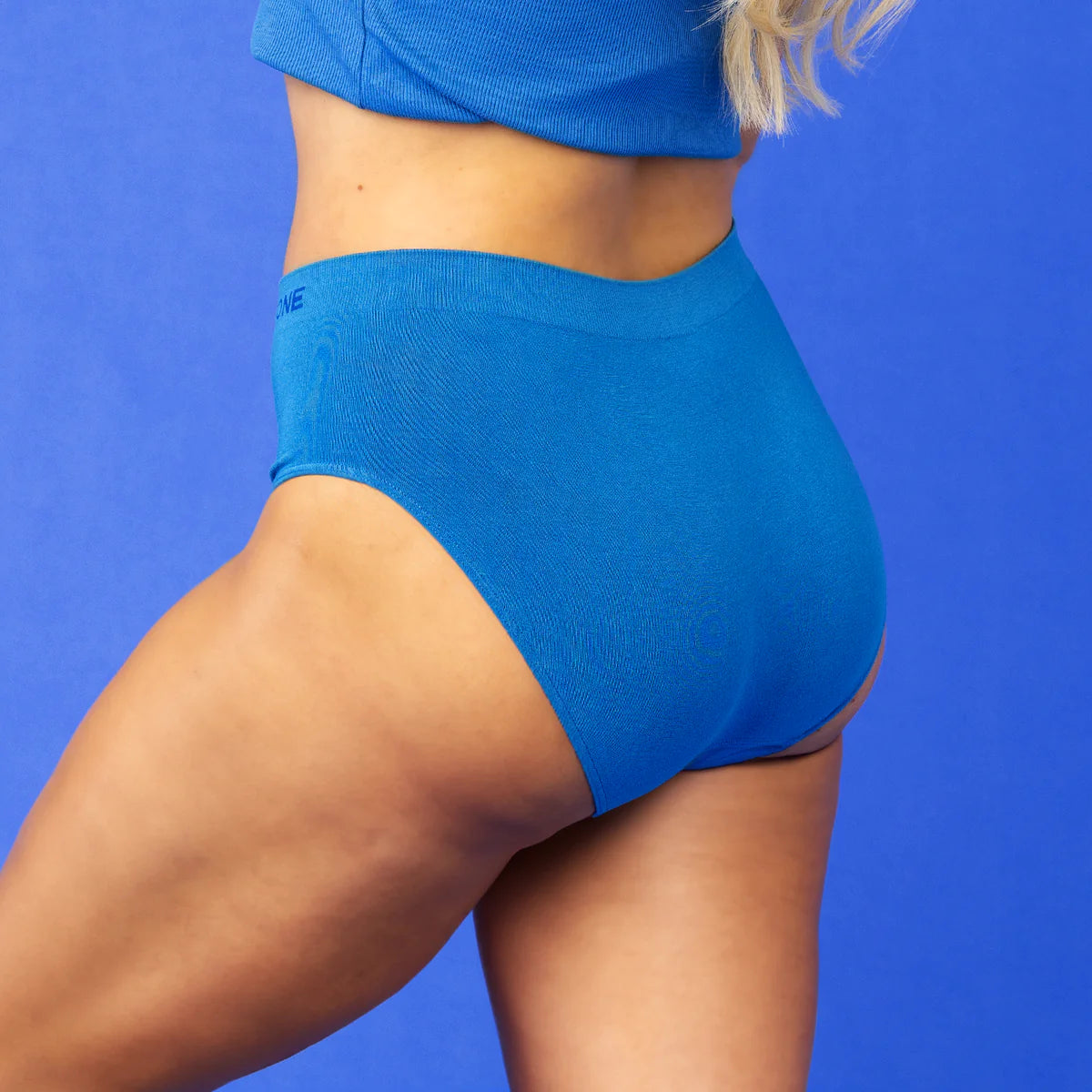 Your new favourites
Crafted with care and designed for maximum comfort, these underwear are a game-changer in the world of intimates. Made from bamboo viscose, a natural and eco-friendly fabric, our ribbed seam free underwear offers a seamless and irritation-free experience.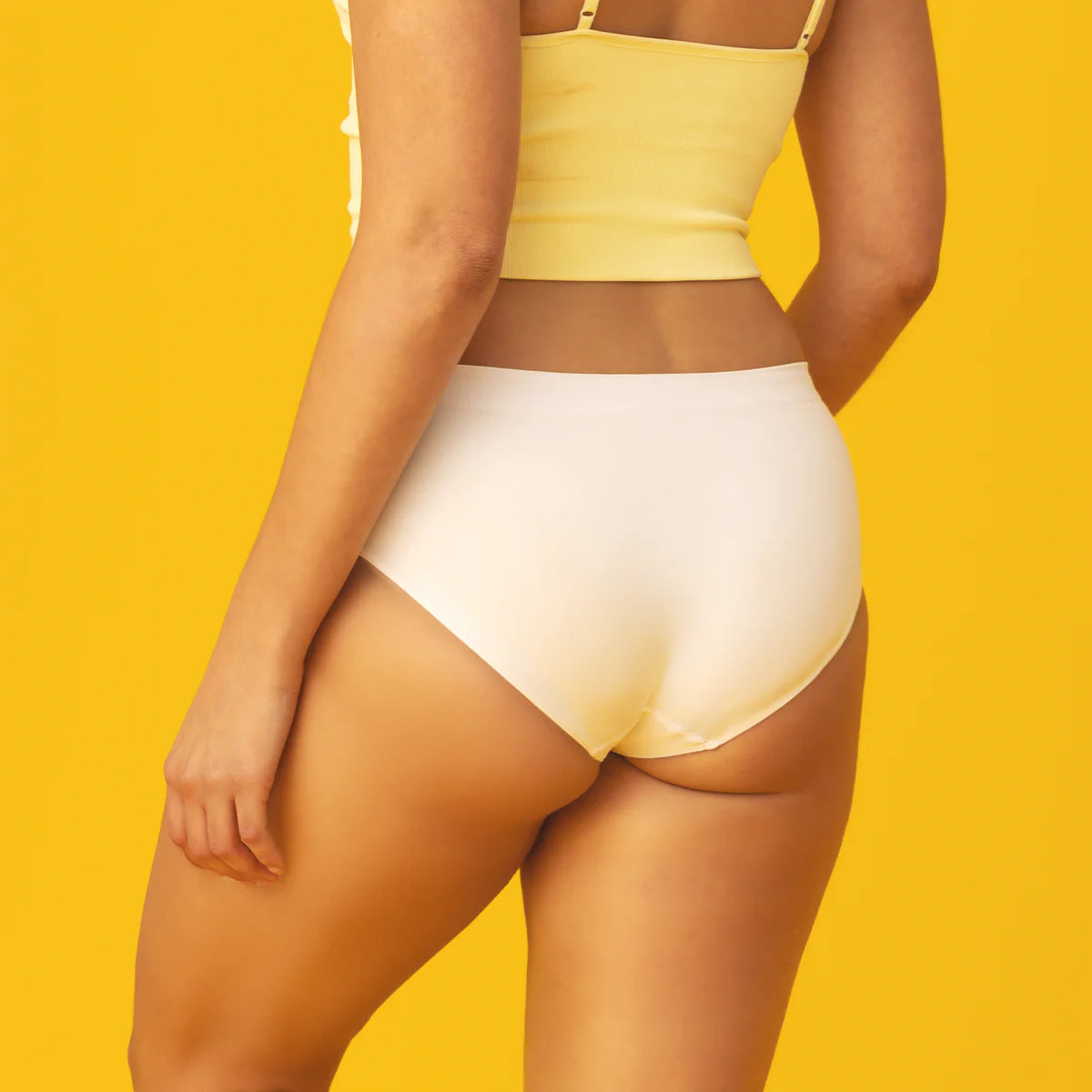 Say goodbye to muffin top
The seamless waist construction eliminates any irritating seams that could dig into your skin, making these underwear ideal for everyday wear, workouts, or lounging. The bamboo viscose fabric is incredibly soft to the touch and naturally moisture-wicking, keeping you fresh and dry throughout the day.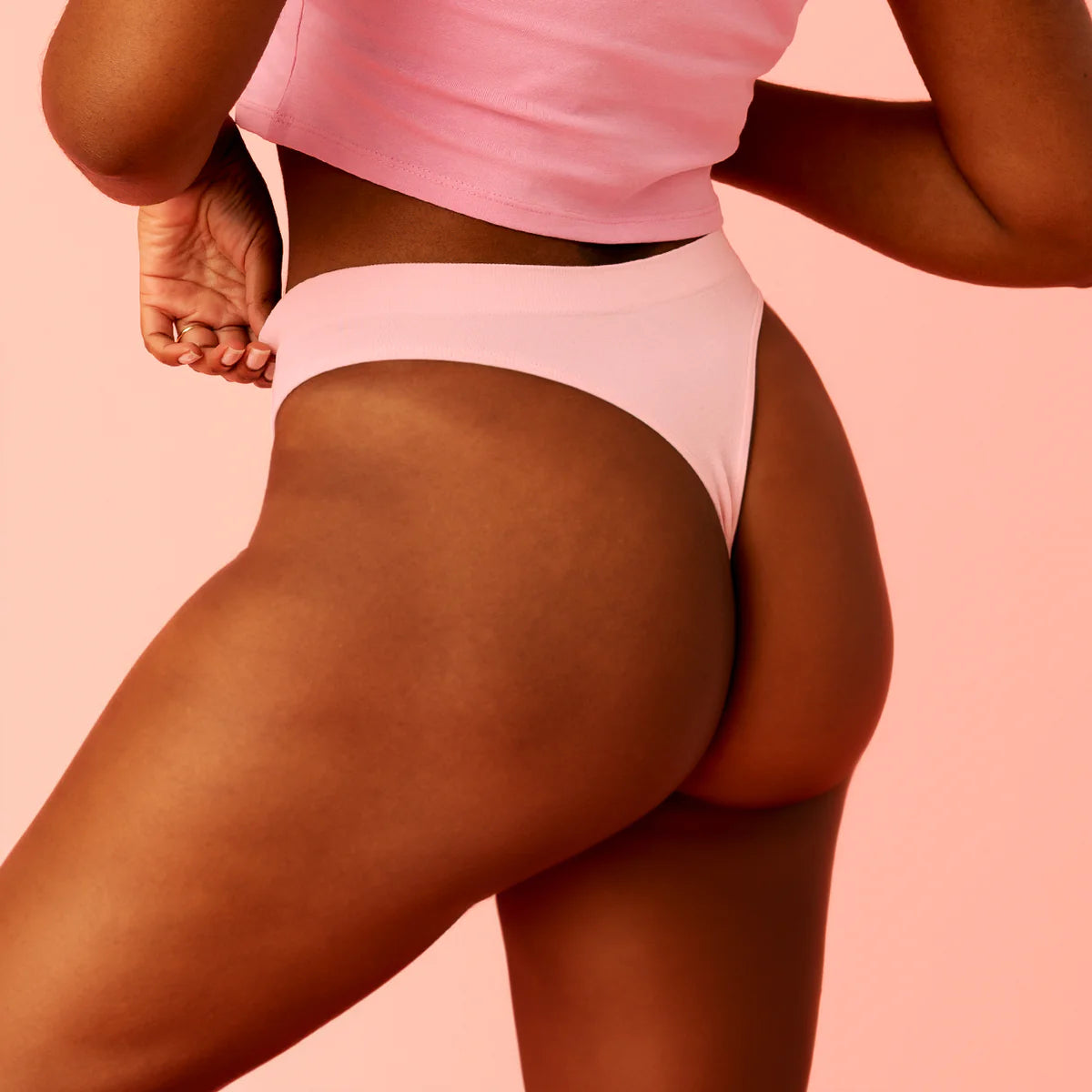 Undies that love the planet
Bamboo is a renewable resource that grows rapidly and requires minimal water and pesticides. It also has natural anti-bacterial properties, reducing the need for chemical treatments. By choosing our bamboo viscose underwear, you're making a conscious decision to support eco-friendly practices.