Why Step Ones?
Ultraglyde™ panels
These friction resistant panels come with anti-chafe technology, so they prevent leg ride up and stop those awkward moments of re-adjusting in public!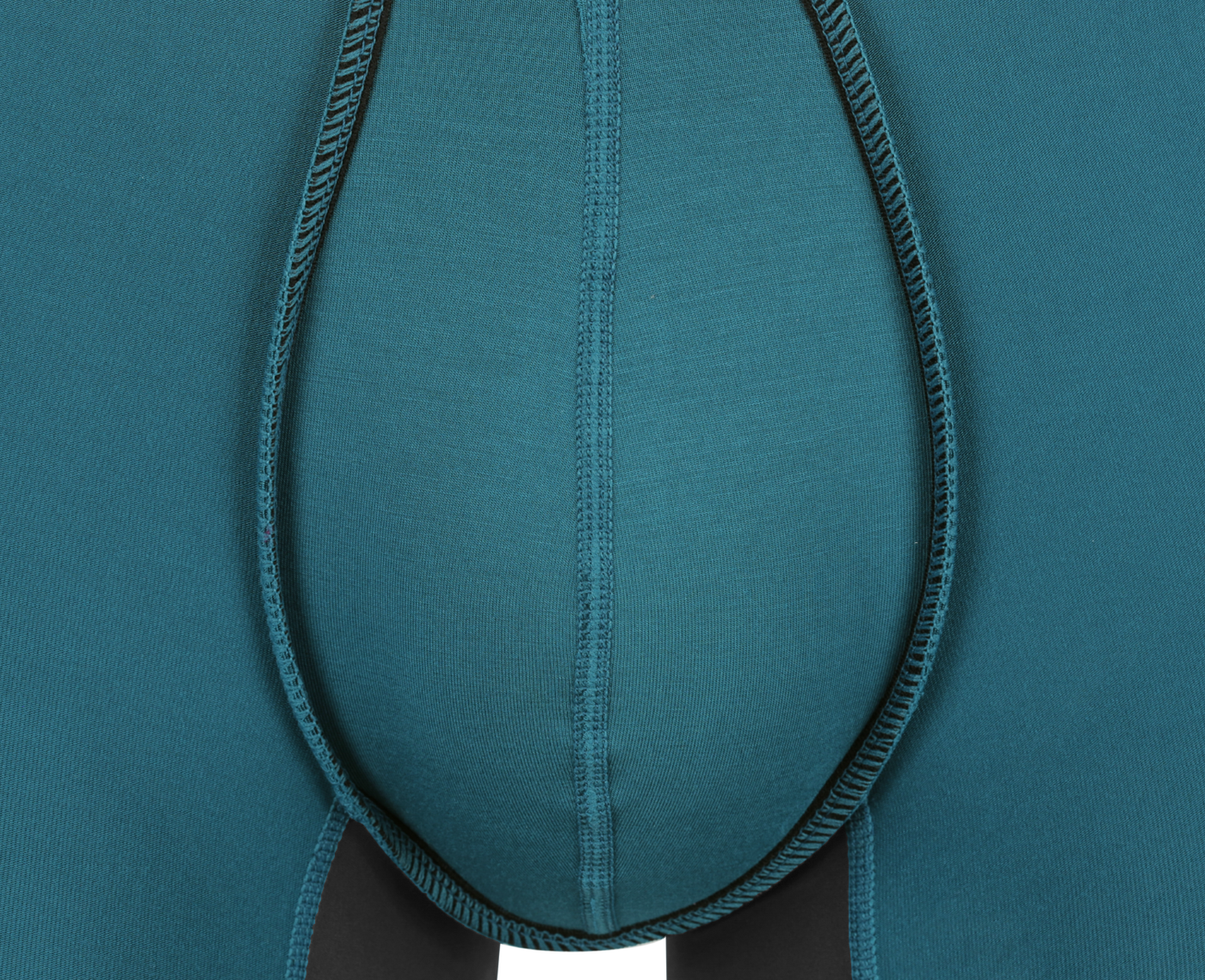 3D comfort pouch
There's a hidden piece of elastic around the pouch to surround you and your boys perfectly, keeping everything neatly in place!
Super soft bamboo viscose
This organic material, produced in a close-loop system, wicks away sweat and moisture and allows you to breathe all day long!
WOMEN
OUR BEST SELLING WOMEN'S RANGE
Shop more
When it comes to comfortable and stylish underwear, look no further than our range of viscose derived from bamboo underwear for both men and women in Australia. We offer an extensive selection, including boxer shorts, men's boxes, men's trunks, and men's boxer shorts, designed to provide exceptional comfort and support. Our bamboo underwear is not only soft and breathable but also environmentally friendly, as bamboo is a renewable resource that requires minimal water and pesticides to grow. Whether you're looking for men's underwear or women's undies, our collection has something for everyone. Upgrade your underwear game with our premium bamboo underwear and experience the perfect blend of comfort, style, and sustainability.