Say Goodbye To Chafing With Step One Underwear
Step One underwear is revolutionising the way we think about comfort and protection from chafing. No longer do you need to simply grin and bear it as we've got some epic anti-chafe boxer briefs t...
Why Choose Step One Underwear?
Got your knickers in a twist? Haven't bought new underwear in 10 years? Stifled by choice and haven't made a decision in years? Not to worry. We're going to explain why once you choose Step One ...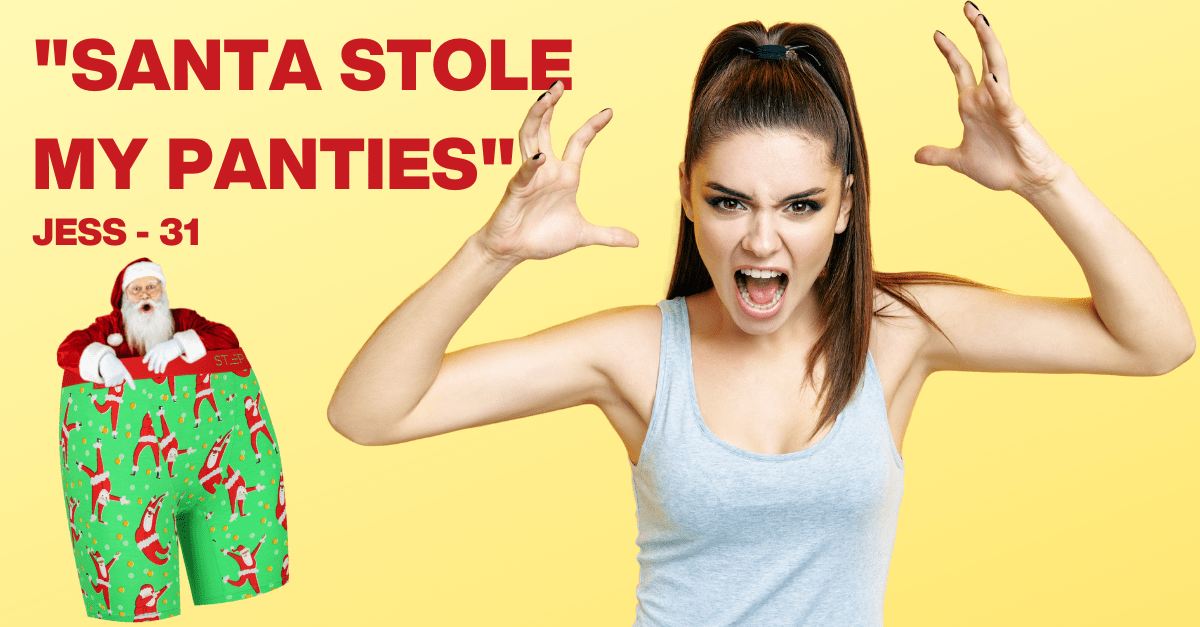 Santa, supposed "nice guy", doesn't go around stealing women's bamboo underwear. Or does he? The age-old question has finally been answered by Jess, 31, an unemployed calligraphy enthusiast ...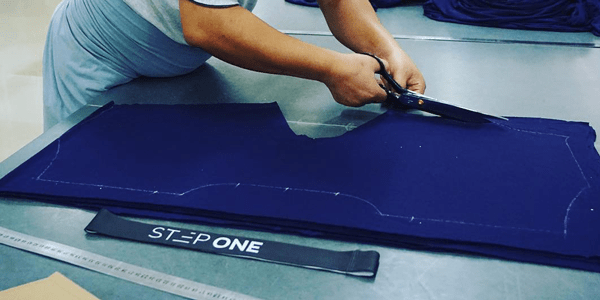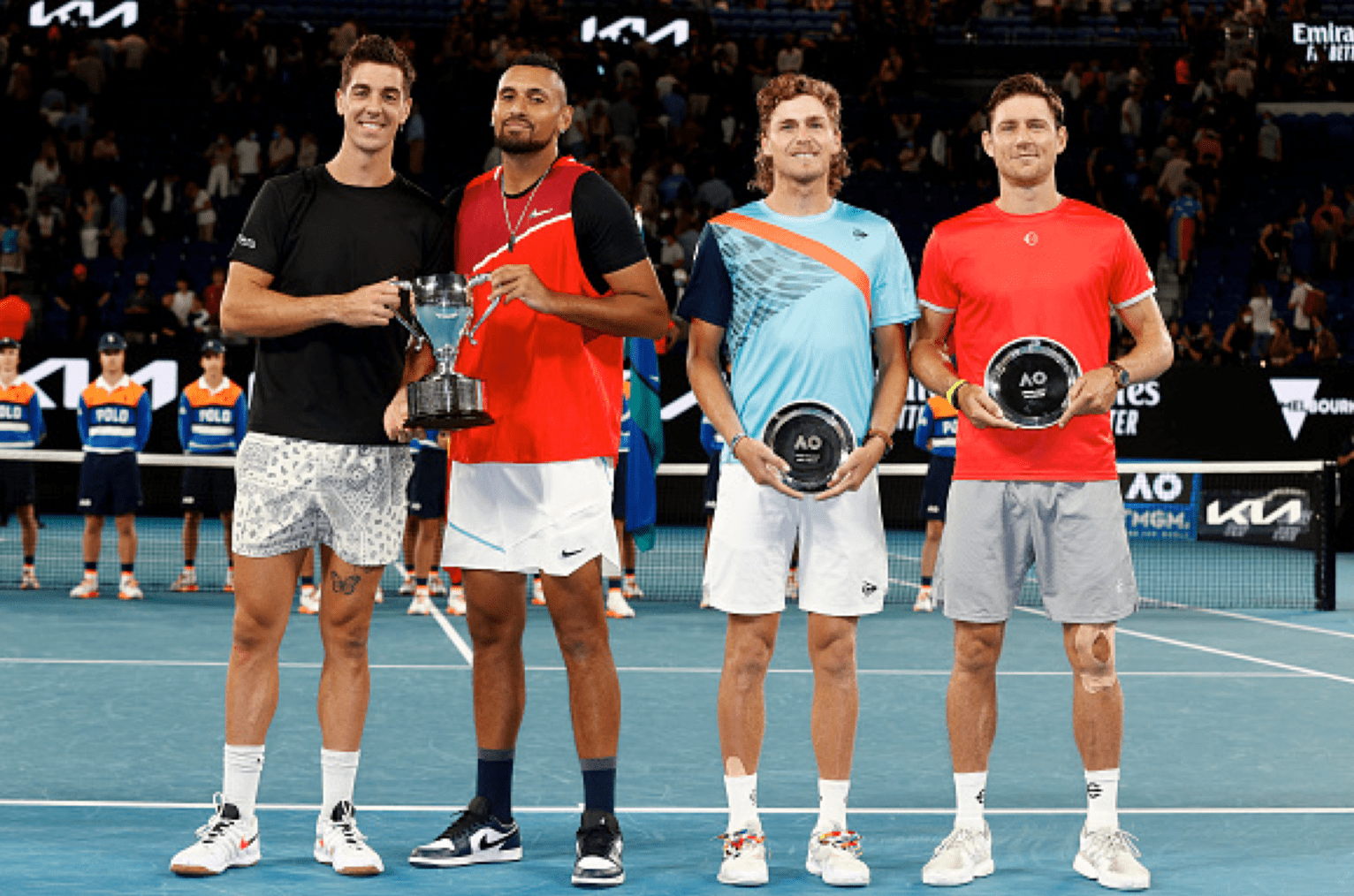 Max Purcell x Step One Partnership
MAX PURCELL (BLUE SHIRT) WEARING STEP ONES - MEN'S DOUBLES FINAL AUS OPEN 2022  January 2020, Aus Open, Melbourne. Step One is 2 years old. Instagram notification. Someone's tagged Step One! I quic...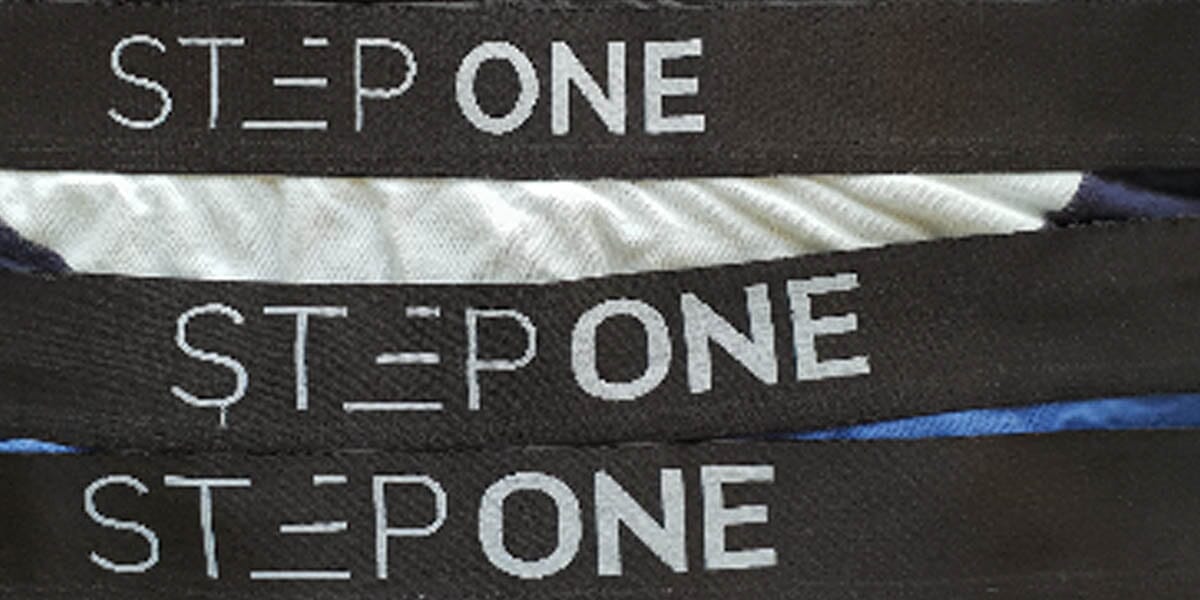 Our New Waistband - Behind The Scenes
You wouldn't think finding the perfect waistband would take 4 months. It did. Constant sampling, testing, washing and wearing every day, but that's exactly how long it took us to approve our new wa...