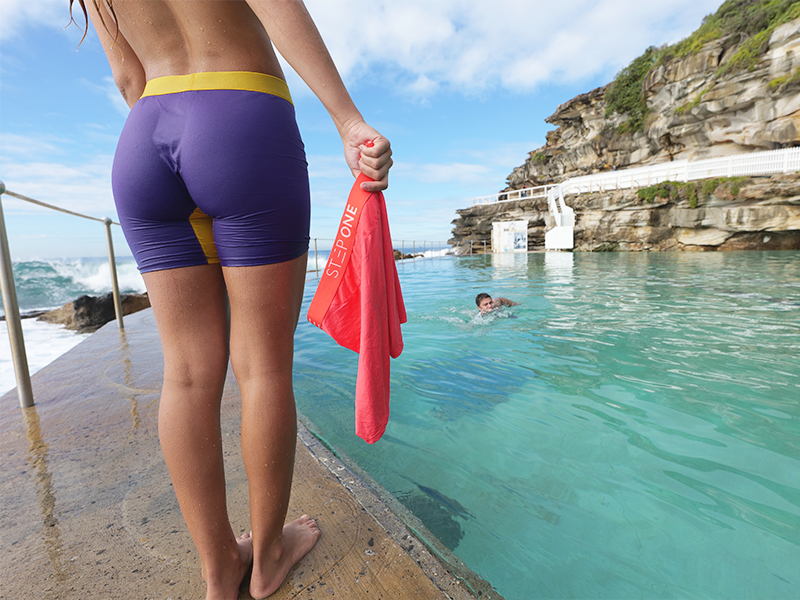 3D COMFORT POUCH
Introducing the 3D Comfort Pouch: a meticulously designed innovation with a hidden elastic band that provides a perfect fit, keeping everything securely in place for unparalleled comfort. Say goodbye to readjusting and embrace the ultimate support for a confident and comfortable experience every day.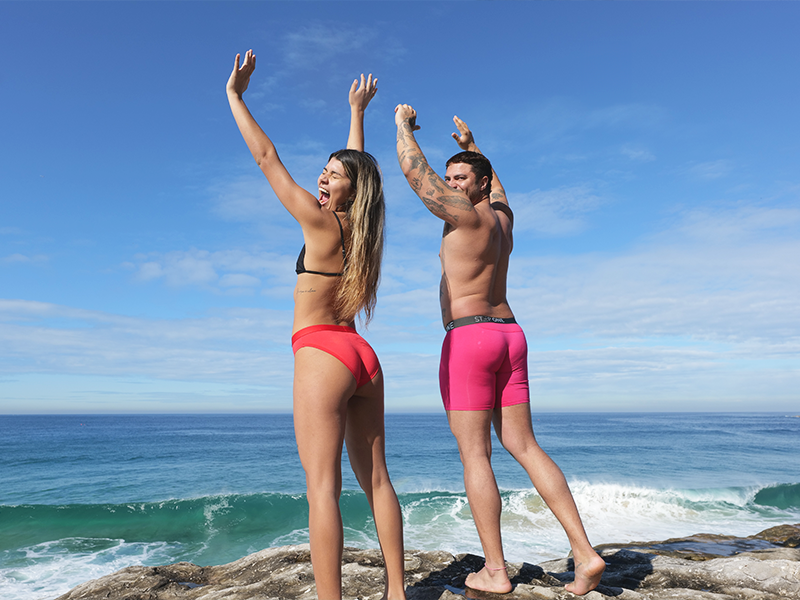 ULTRAGLYDE™ PANELS
Experience the game-changing Ultraglyde™ Panels: equipped with friction-resistant technology and anti-chafe properties, they prevent leg ride up and eliminate those uncomfortable public readjustments, keeping you confident and at ease.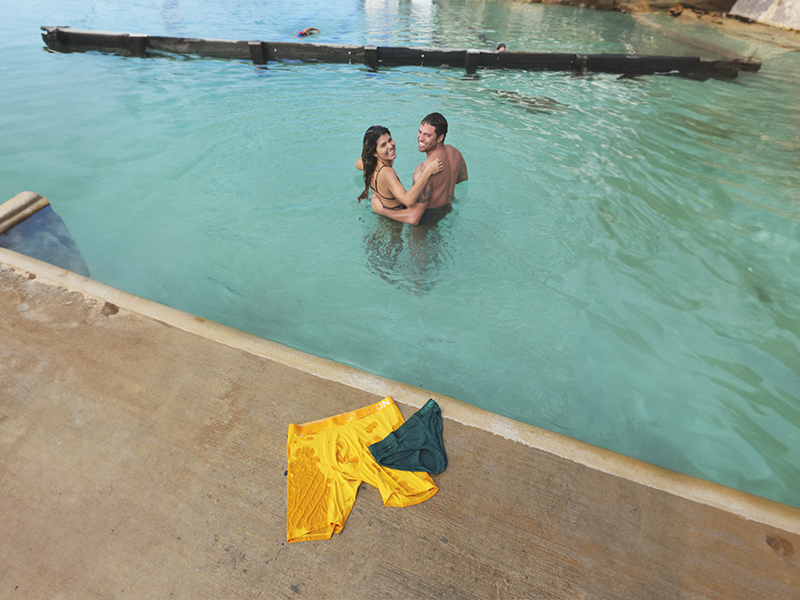 SUPER SOFT BAMBOO VISCOSE
Experience the luxurious comfort of our Super Soft Bamboo Viscose. Crafted from organic materials in a closed-loop system, this fabric effortlessly wicks away sweat and moisture, providing breathability that lasts all day long.